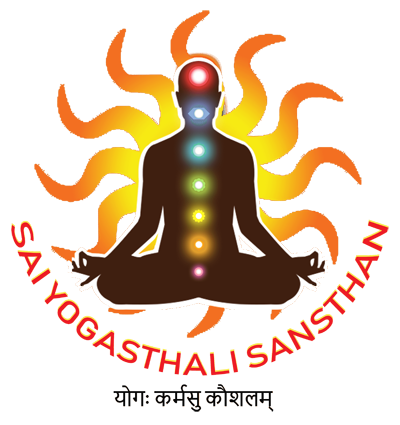 About Sai Yogasthali Sansthan
Sai Yogasthali Sansthan is one of the best Yoga institutes in Jodhpur, Rajasthan. Brings Yoga to every body in a way that is safe and comfortable to adopt for their fitness level, age group and communal groups. We always keep our clients requirement in the upfront.
We believe that Yoga should be accessible to everyone regardless of any circumstances. We also provide certification in Yoga, we have wide range of Yoga teacher training courses. We also contribute our Yoga training to the non-profit organisations.
About World Yoga Alliance
Yoga Alliance is the largest nonprofit association representing the yoga community. Our mission is to promote and support the integrity and diversity of the teaching of yoga. We do this through
YAI has a number of Divisions around the world, each headed by a dedicated Director, who serve as our representatives in their respective countries. They come from all corners of the world and share a passionate commitment to the cause of authentic Yoga traditions.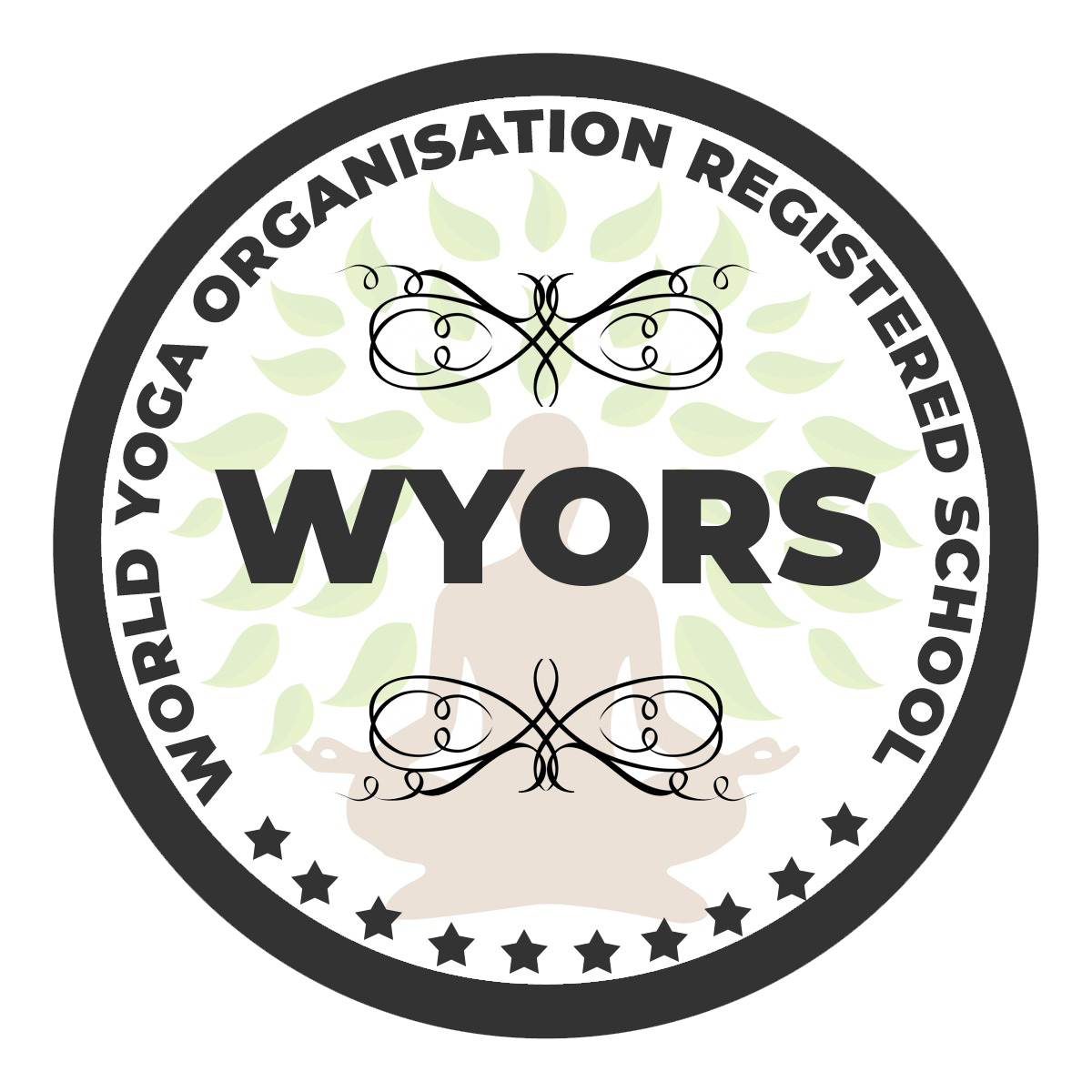 About World Yoga Organization
World Yoga Organisation (WYO) is an independent Non-Profit foundation that acts as a platform to connect a growing community of Yogis. In a bid to nurture the practise and profession of Yoga, we invite Yoga teachers, Yoga schools, Yoga practitioners and Yoga lovers from all walks of life for a sincere and lifetime association with us.
With more than 2.5 lakh followers online, WYO has a thriving presence on social media websites. ISO Certified, WYO boasts of global ties and representation in countries such as Australia, USA, Iran, China and Netherlands etc.
About Indian Yoga Association
Indian Yoga Association is a registered society, Registered Under the Society Registration Act of 1860.
Swami Ramdev ji is the Chairman of the Governing Council and Guruji Dr HR Nagendra is the President. Founded under the legendary Yogi Padma Vibhushan Late Dr BKS Iyengar ji. IYA is a maiden attempt to unite all yoga paramparas in a common cause. Indian Yoga Association is committed to promotion and advancement of Yoga and its applications around the world and industry-cum-self-regulatory body to facilitate activities of member institutions